Apostille: Streamlining International Document Authentication
"Streamline international document authentication with Apostille services. Obtain a recognized and standardized certificate for your documents, simplifying their acceptance in foreign countries. Save time and eliminate bureaucratic hurdles with Apostille, ensuring the authenticity and validity of your documents in international transactions. Discover how Apostille expedites the process and enhances the recognition of your documents across borders. Contact us now to simplify your document authentication with professional Apostille services."
$455
Some key features
Incl. FedEx Express Saver
Prefer to pay by check?
Please make check payable to Delaware Mobile Signings. We accept Money orders, Cashier's check, and personal/business checks.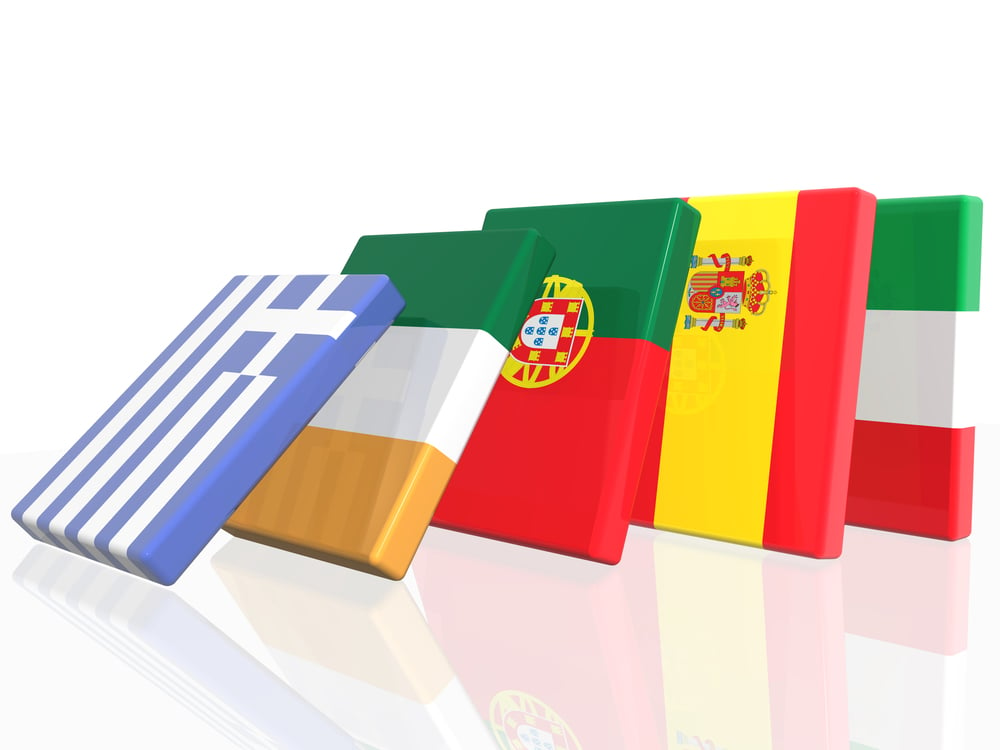 "Book our apostille specialist for expert document authentication and hassle-free international acceptance. Trust in our extensive knowledge of apostille procedures and our commitment to delivering accurate and timely services. Simplify your document authentication process and ensure compliance with international standards. Schedule with our dedicated apostille specialist today."
"I recently used Delaware Mobile Signings's apostille services to authenticate my daughter's birth certificate for a visa application. I was impressed with their excellent customer service and quick turnaround time. The team was responsive to my inquiries and guided me through the necessary steps. Thanks to their expertise, the apostilled document was accepted without any issues. I highly recommend Delaware Mobile Signings's for their reliable and efficient apostille services." -
"I had to get an apostille for some important legal documents required for an international business transaction. Delaware Mobile Signings made the entire process smooth and stress-free. Their knowledgeable staff provided clear instructions, and their attention to detail ensured that the documents were properly authenticated. I appreciate their professionalism and would definitely use their apostille services again in the future."
"I needed to get an apostille for my university degree certificate, and I couldn't be happier with the service provided by Delaware Mobile Signings. Their team guided me through the process, explaining every step in detail. They were prompt, efficient, and delivered the apostilled document within the agreed-upon timeframe. I highly recommend their apostille services for anyone needing reliable and hassle-free document authentication."